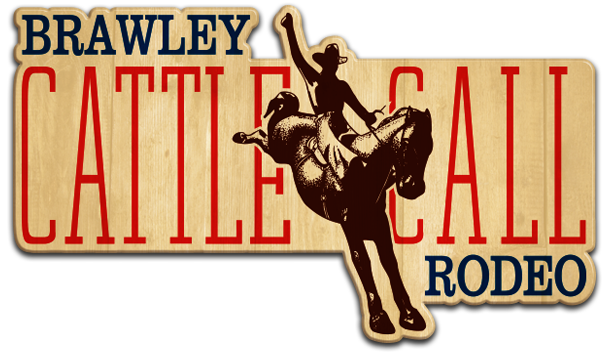 Thank You!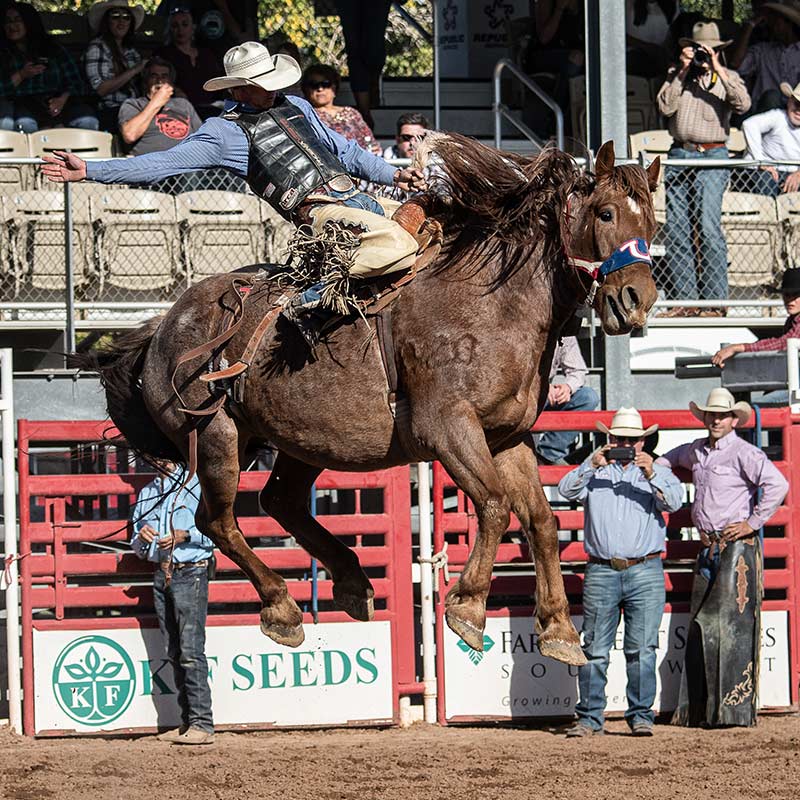 Tickets will go on sale soon!
Stay Tunned
Saturday at 2:00p.m.
Reserved $17 / General admission $10
Saturday at 7:00p.m.
Reserved $20 / General admission $12
Sunday at 1:00p.m.
Reserved $17 / General admission $10
We want to thank all of our sponsors, supporters, performers, artists, and all of our attendees for another successful year. Everyone at the Cattle Call Rodeo committee truly appreciates the incredible efforts of everyone involved in making this 63-year-old tradition and emblem of the Imperial Valley. Stayed tuned for updates and the 2020 calendar of the Brawley Cattle Call!

Don't miss the amazing performances of Rodeo Clown Justin "Rumpshaker" Rumford and World Renowned Charro, Tomas Garcilazo

A special presentation of the mini rodeo will be held on Thursday, November 6

Join us after Sunday's presentation for a very special late show, staring Mariachi Mixteco!