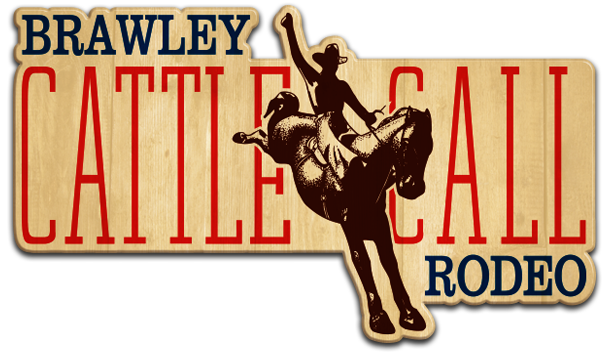 CATTLE CALL EVENTS
Mutton Bustin for the kids returns to
2019 Cattle Call Rodeo.
This year we will be giving first time applicants priority.
Sign up is Saturday, October 26, 2019 at 8:00 a.m. in Brawley at the Kiosk next to the post office on Main Street. Children between 5 and 8 years of age and weighing under 60 pounds must be present with a parent. Proof of insurance and birth certificate is required and the child will be weighed. 10 children per performance.
Contact: robin@cattlecallrodeo.com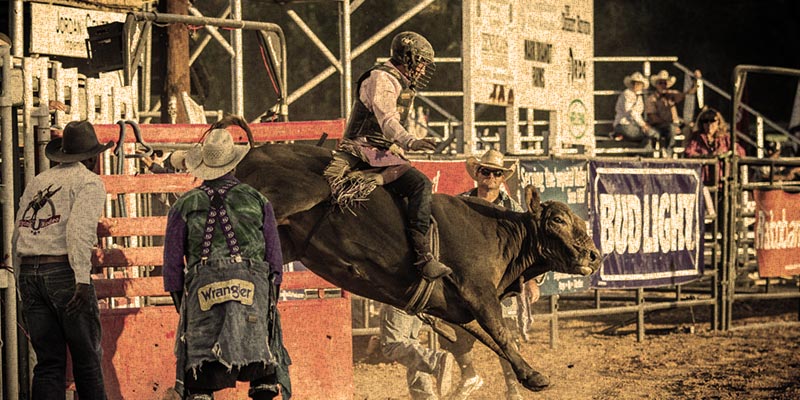 CATTLE CALL DOLLAR DIG
Kids 10 and under treasure hunt for 100 Dollars. Dollar Dig starts at 1:30pm Saturday afternoon, 6:30pm Saturday evening and 12:30pm Sunday.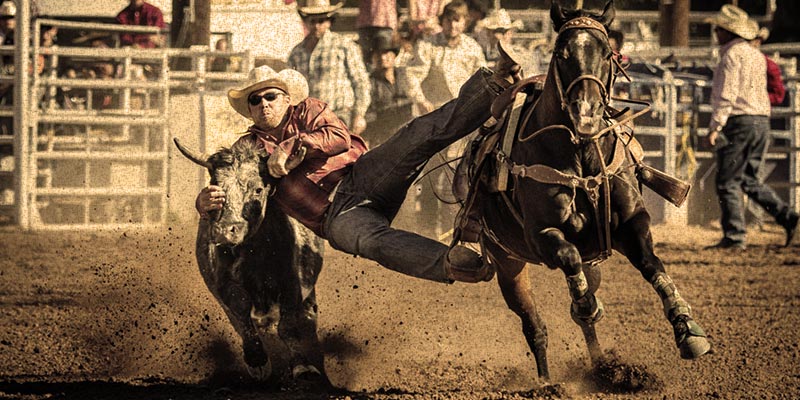 GATES OPEN
Saturday, November 9, 2019 at Noon
Sunday, November 10, 2019 at 11:00 am.
Get your tickets now. Tickets also available that day at the gate. Selection may be limited.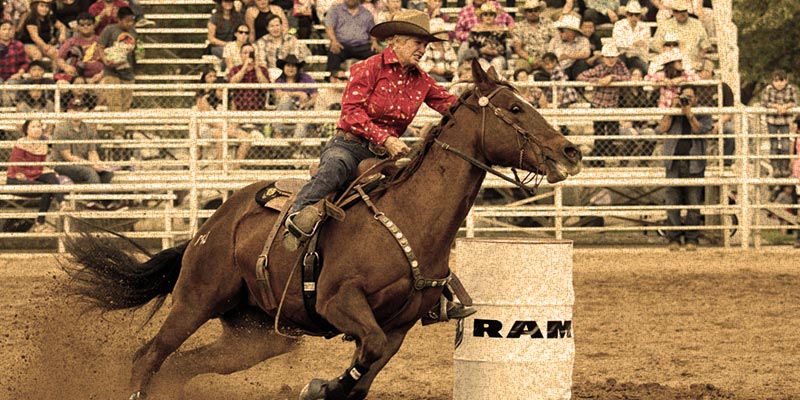 FAMILY DAY
Sunday is family day. Free Pony Rides, Face Painting, Roping Exhibition and More. Gates open at 11:00 come and enjoy family day events before the rodeo!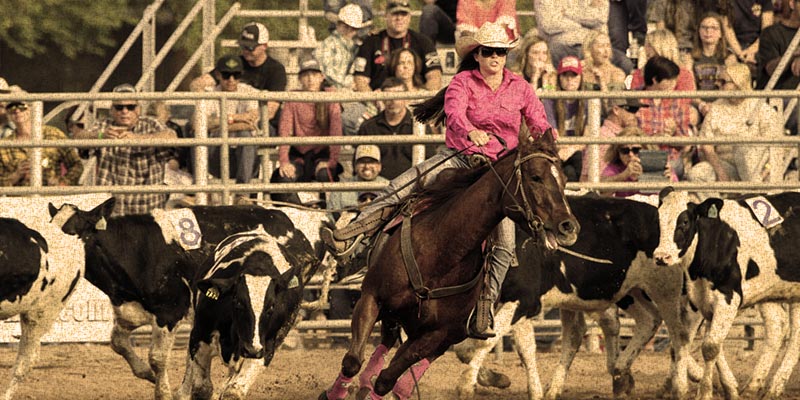 FOOD AND SHOPPING
Great food and shopping available. Hotdogs, carne asada burritos, polish sausage, hamburgers, corn dogs, tri-tip sandwiches and all the trimmings, kettle corn, fries, nachos, and much more. Come out and support our Non Profit Organizations.

Don't miss the amazing performances of Rodeo Clown Justin "Rumpshaker" Rumford and World Renowned Charro, Tomas Garcilazo

A special presentation of the mini rodeo will be held on Wednesday, November 6

Join us after Sunday's presentation for a very special late show, staring Mariachi Mixteco!