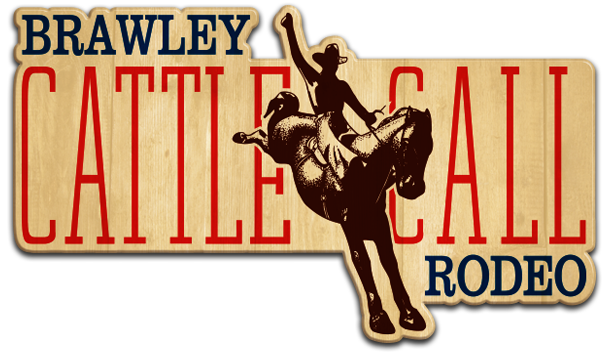 NOVEMBER 9-10, 2019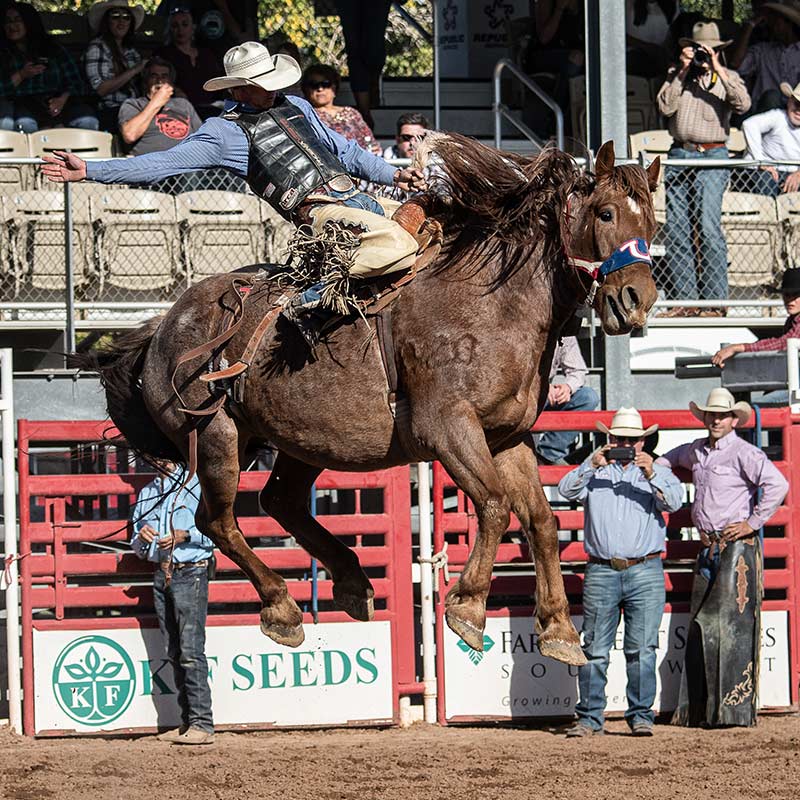 Tickets will go on sale
Tuesday, September 3, 2019
Saturday Nov. 9 at 2:00p.m.
Reserved $17 / General admission $10
Saturday Nov. 9 at 7:00p.m.
Reserved $20 / General admission $12
Sunday Nov. 10 at 1:00p.m.
Reserved $17 / General admission $10
Cattle Call Rodeo will be November 9 and 10, 2019. Unlike most professional sports where the teams and the lineups are known well in advance, the roster of cowboys and cowgirls competing in a rodeo is a last-minute affair.
However a large contingent of PRCA top riders and ropers and WPRA barrel racers is expected because Cattle Call is a PRCA season opener and contestants earning points in Brawley will give them an early lead in the world standings. Contestants enter up to several weeks before the rodeo and will be traveling from all parts of the US to compete in the Cattle Call Rodeo.


Don't miss the amazing performances of Rodeo Clown Justin "Rumpshaker" Rumford and World Renowned Charro, Tomas Garcilazo

A special presentation of the mini rodeo will be held on Thursday, November 7

Join us after Sunday's presentation for a very special late show, staring Mariachi Mixteco!