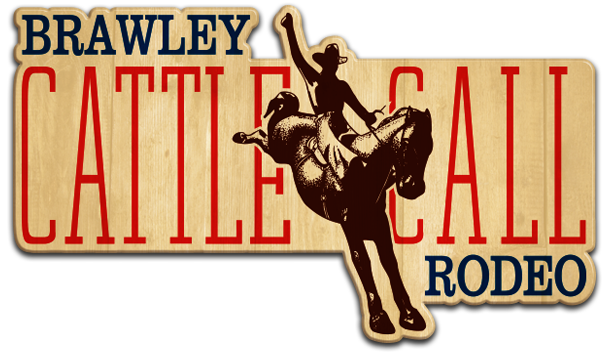 Save the date!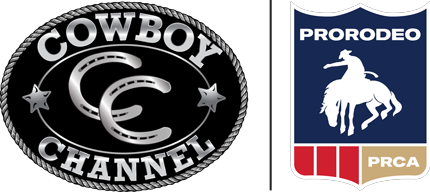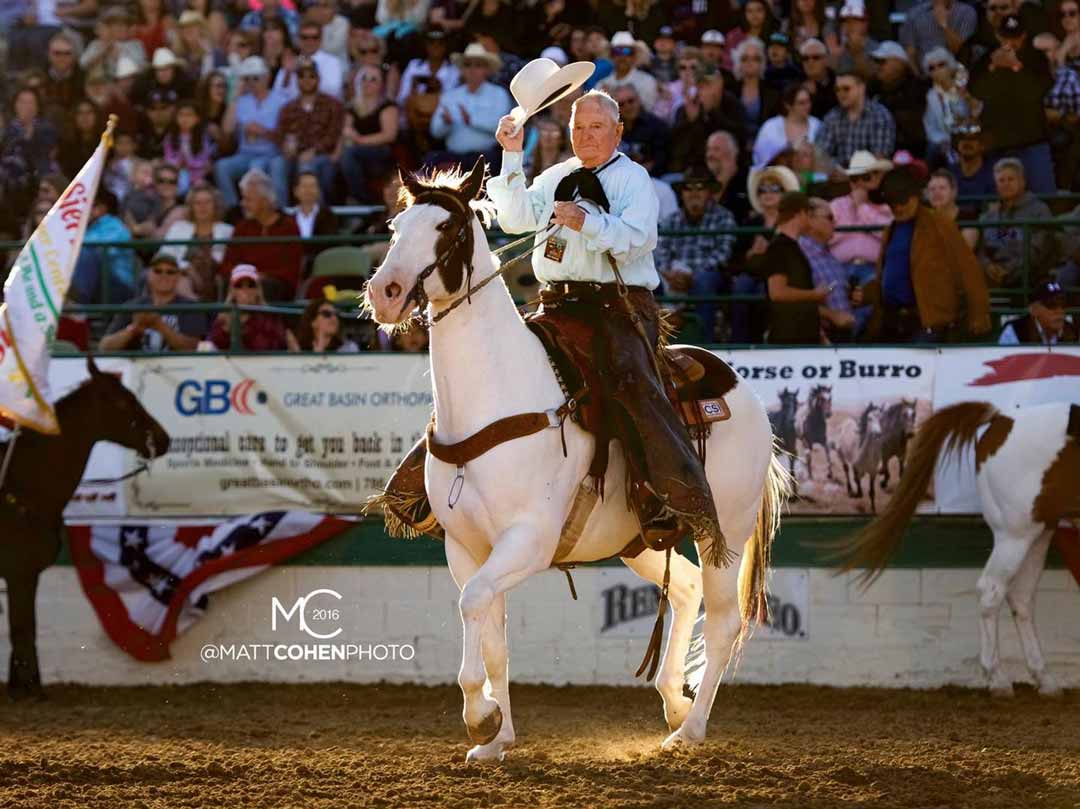 Cotton Rosser
For decades Cotton Rosser has been a legend in the sport of rodeo. His name is synonymous with the great family entertainment of the Flying U, but beyond the well known exterior was a man that loved his animals, his family and entertaining generations of families and creating memories that will last them a lifetime.
Cotton peacefully tipped his hat for the last time this morning, June 22, 2022. His legacy will live on through his wife Karin, children, grandchildren, and great grandchildren. Long live the King of the Cowboys, Cotton Rosser.
In lieu of flowers, the family requests that donations be made in Cotton's memory to The Cotton Rosser Rodeo Complex at Cal Poly, The National Cowboy and Western Heritage Museum in Oklahoma City, OK, or Yuba Sutter Arts & Culture Cotton Rosser Bronze Project in Marysville, CA.
We are busy working with our devoted partners and sponsors and making plans for the best rodeo ever!