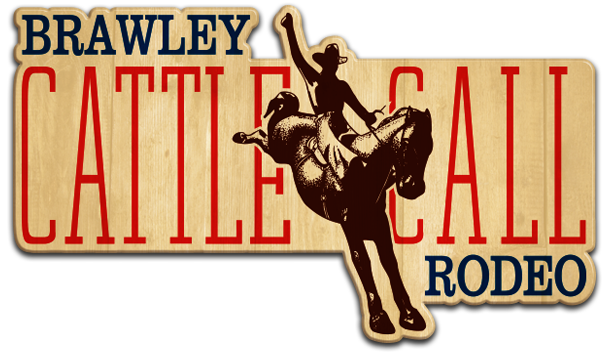 MUTTON BUSTING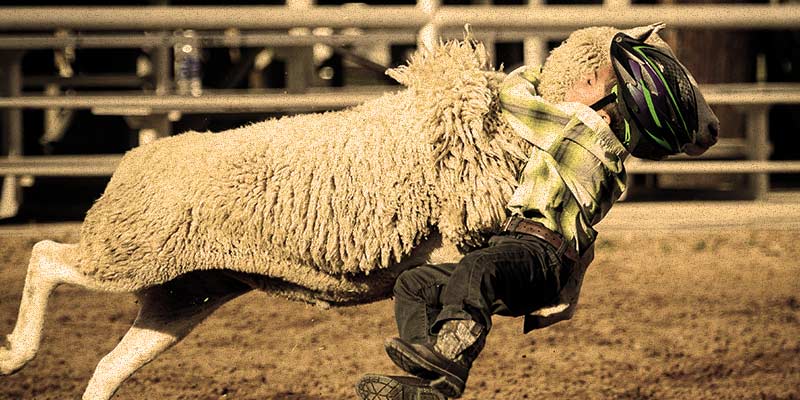 Mutton Busting for the kids returns to Cattle Call 2019!
This year we will be giving first time applicants priority.
Sign ups will be Saturday, October 27, 2019 at 8:00 a.m. at the Kiosk next to the post office on Main Street. Children 5 to 8 years of age and weighing under 60 pounds must be present with a parent. Proof of insurance and birth certificate is required and the child will be weighed. 10 children per performance.

Sunday complimentary. Please call 760 587-0635 to leave a message for reservations.
Contact: Contact: robin@cattlecallrodeo.com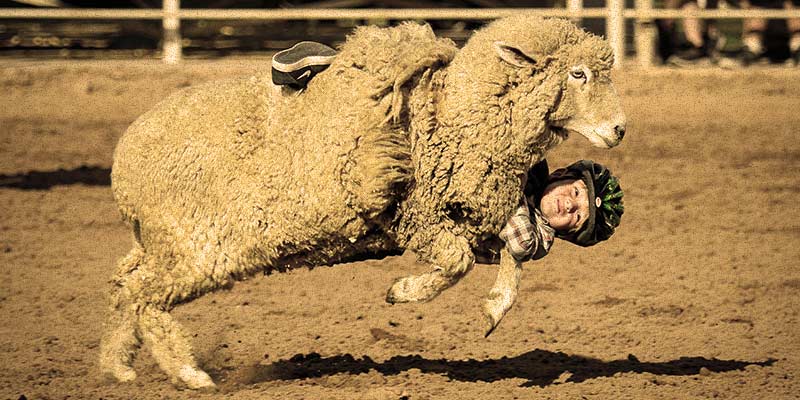 Don't miss the amazing performances of Rodeo Clown Justin "Rumpshaker" Rumford and World Renowned Charro, Tomas Garcilazo

A special presentation of the mini rodeo will be held on Thursday, November 7

Join us after Sunday's presentation for a very special late show, staring Mariachi Mixteco!