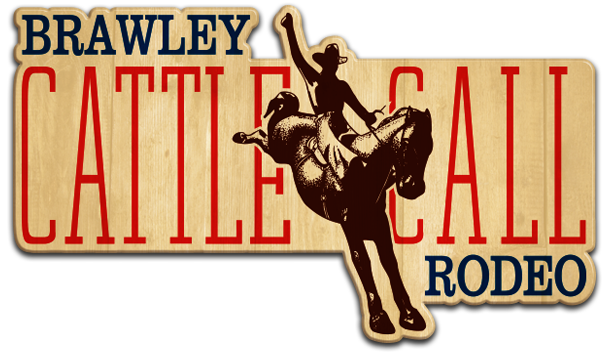 CAMPING AT CATTLE CALL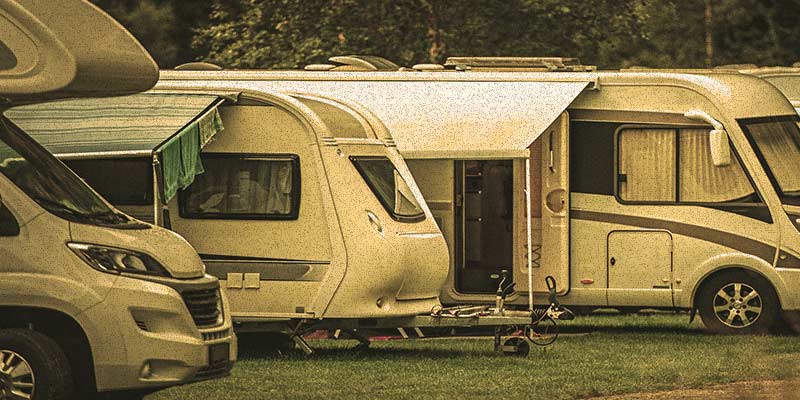 Stay close through out the whole show!
RV and travel trailer parking is available at Cattle Call Park. All RV and travel trailer sites are dry with no hookups.
$15 Thursday,
$25 Friday & Saturday
$50 minimum.
Sunday complimentary.
Please call (760)791-0713 to leave a message for reservations.
Contact: robin@cattlecallrodeo.com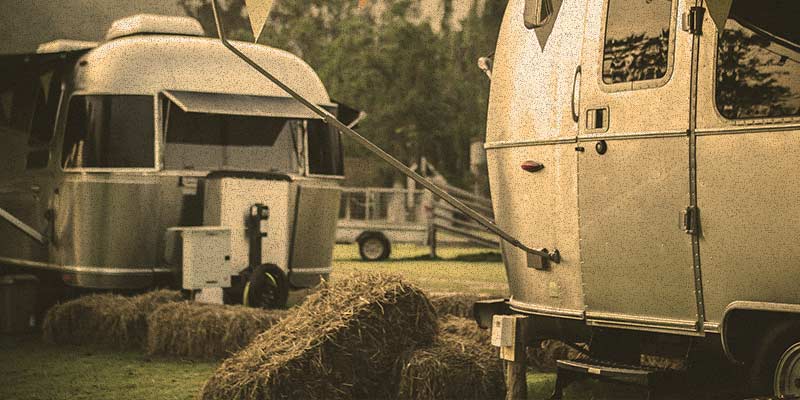 We are busy working with our devoted partners and sponsors and making plans for the best rodeo ever!