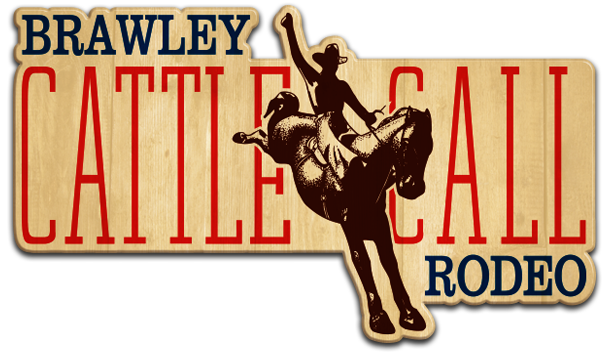 CAMPING AT CATTLE CALL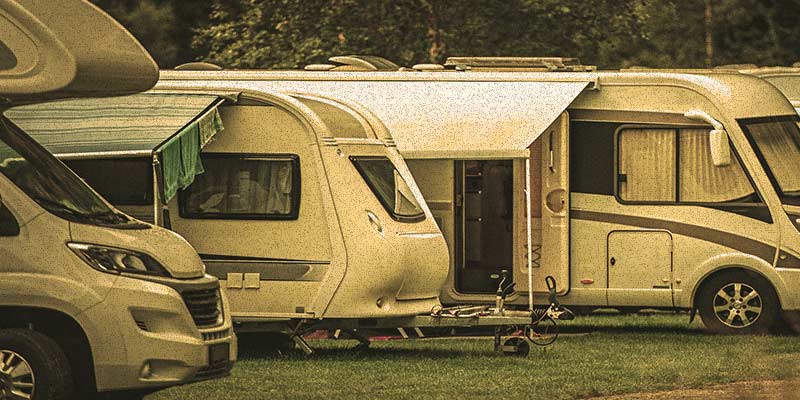 Stay close through out the whole show!
RV and travel trailer parking is available at Cattle Call Park. All RV and travel trailer sites are dry with no hookups.
$15 Thursday,
$25 Friday & Saturday
$50 minimum.
Sunday complimentary.
Please call 760 587-0635 to leave a message for reservations.
Contact: robin@cattlecallrodeo.com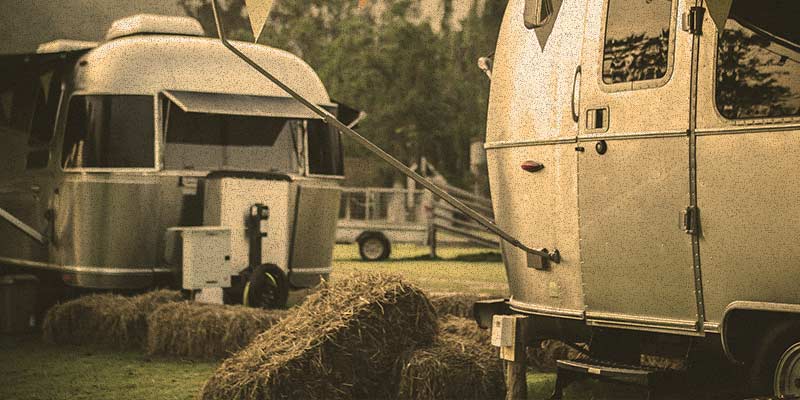 Don't miss the amazing performances of Rodeo Clown Justin "Rumpshaker" Rumford and World Renowned Charro, Tomas Garcilazo

A special presentation of the mini rodeo will be held on Thursday, November 7

Join us after Sunday's presentation for a very special late show, staring Mariachi Mixteco!